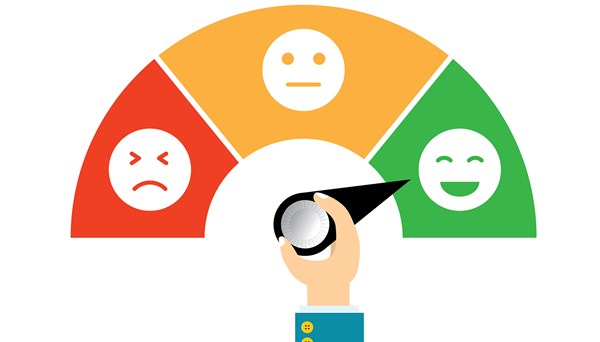 Crafting the shipping experience consumers want means planning ahead and putting yourself in their shoes
Read More
Topics: Customer Service, Quality, Customer Experience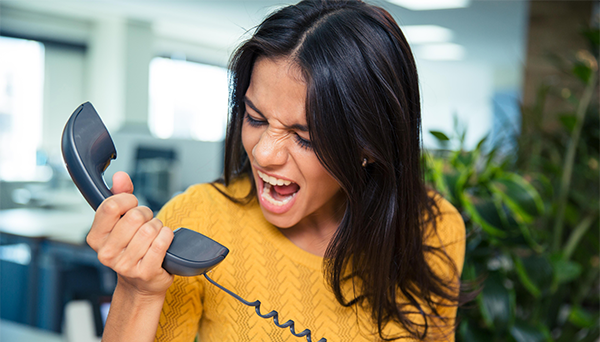 As a shipper, does the following situation ever happen to you? You entrust your carrier to deliver your package to your consumer on time and when it ...
Read More
Topics: NPS, Customer Service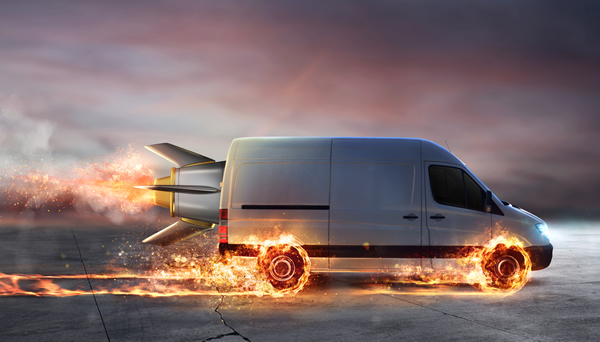 The big retail companies have made next-day and two-day shipping the standard consumer expectation. Businesses that want to stay in the race will ...
Read More
Topics: Customer Service, Tracking