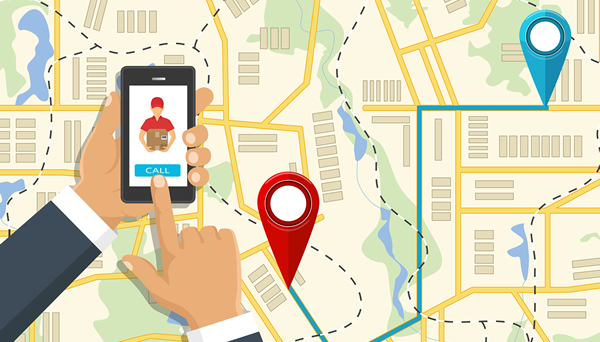 Whether they're ordering a fajita or a flat-screen, today's consumers need to know who it's with, where it's at and when it's going to reach them. ...
Read More
Topics: Delivery Experience, Tracking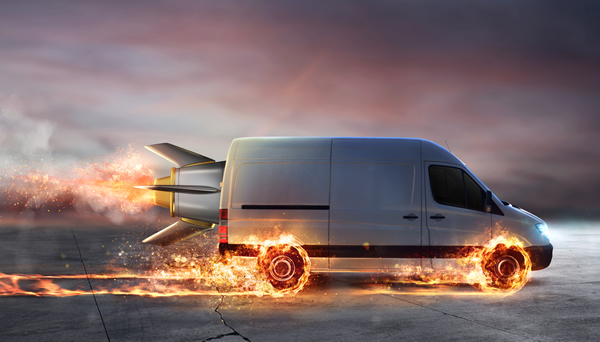 The big retail companies have made next-day and two-day shipping the standard consumer expectation. Businesses that want to stay in the race will ...
Read More
Topics: Customer Service, Tracking