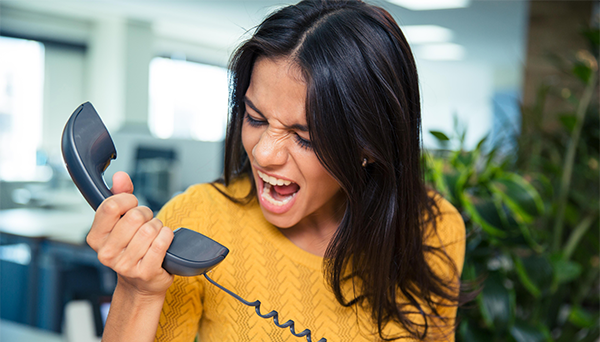 As a shipper, does the following situation ever happen to you? You entrust your carrier to deliver your package to your consumer on time and when it ...
Read More
Topics: NPS, Customer Service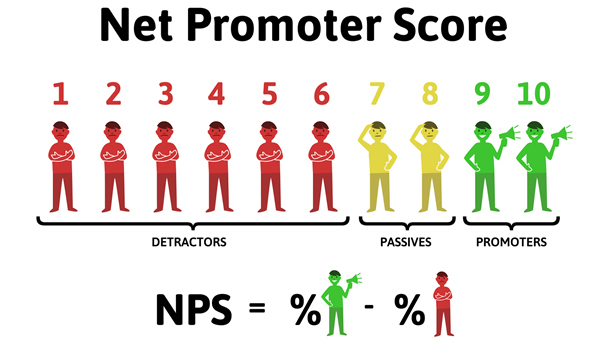 A simple, proven metric can help businesses measure customer experience and find ways to improve it. Shipping performance can have a large effect – ...
Read More
Topics: NPS