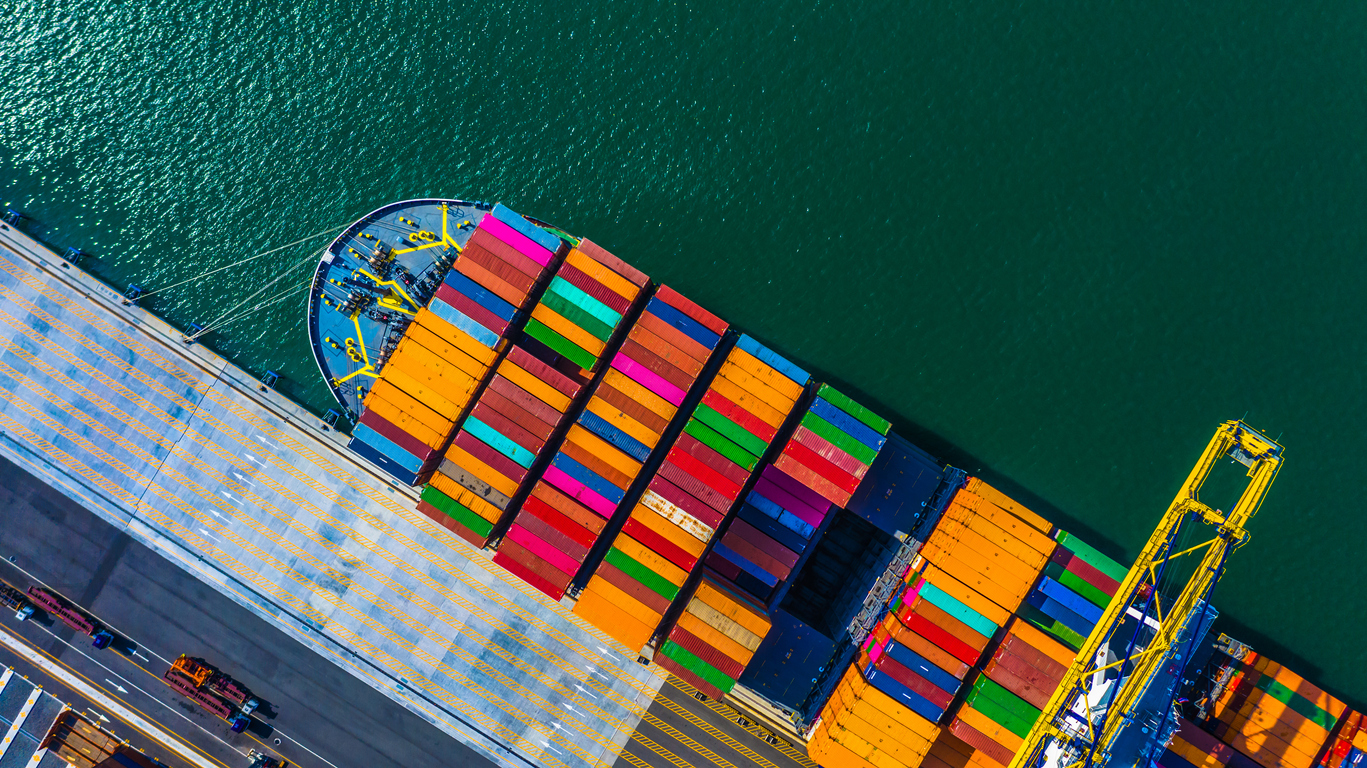 Customers around the world want your product. Here are 6 tips on how to ship it to them while ensuring you follow international regulations.
Read More
Topics: e-commerce, international shipping, customs forms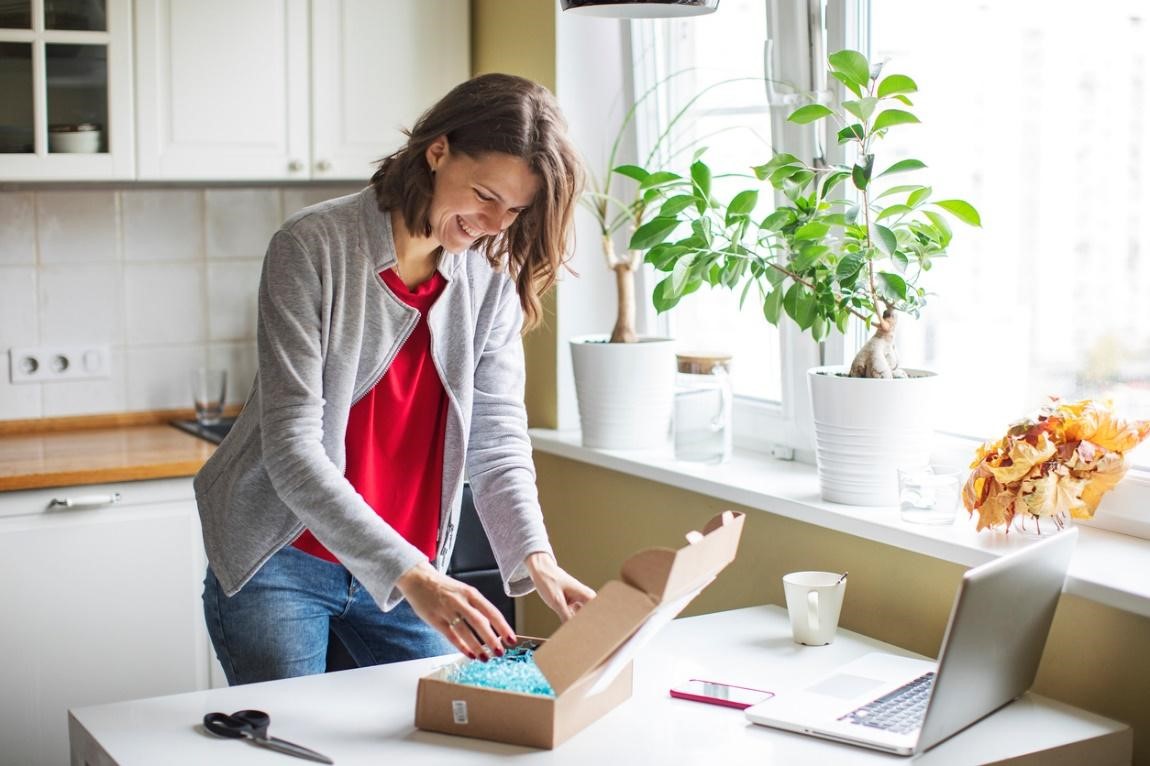 Shipping materials can be make-or-break for e-commerce businesses. Here's how the right packaging can keep your shipment safe and turn new customers ...
Read More
Topics: Packaging, e-commerce, unboxing videos, online retail