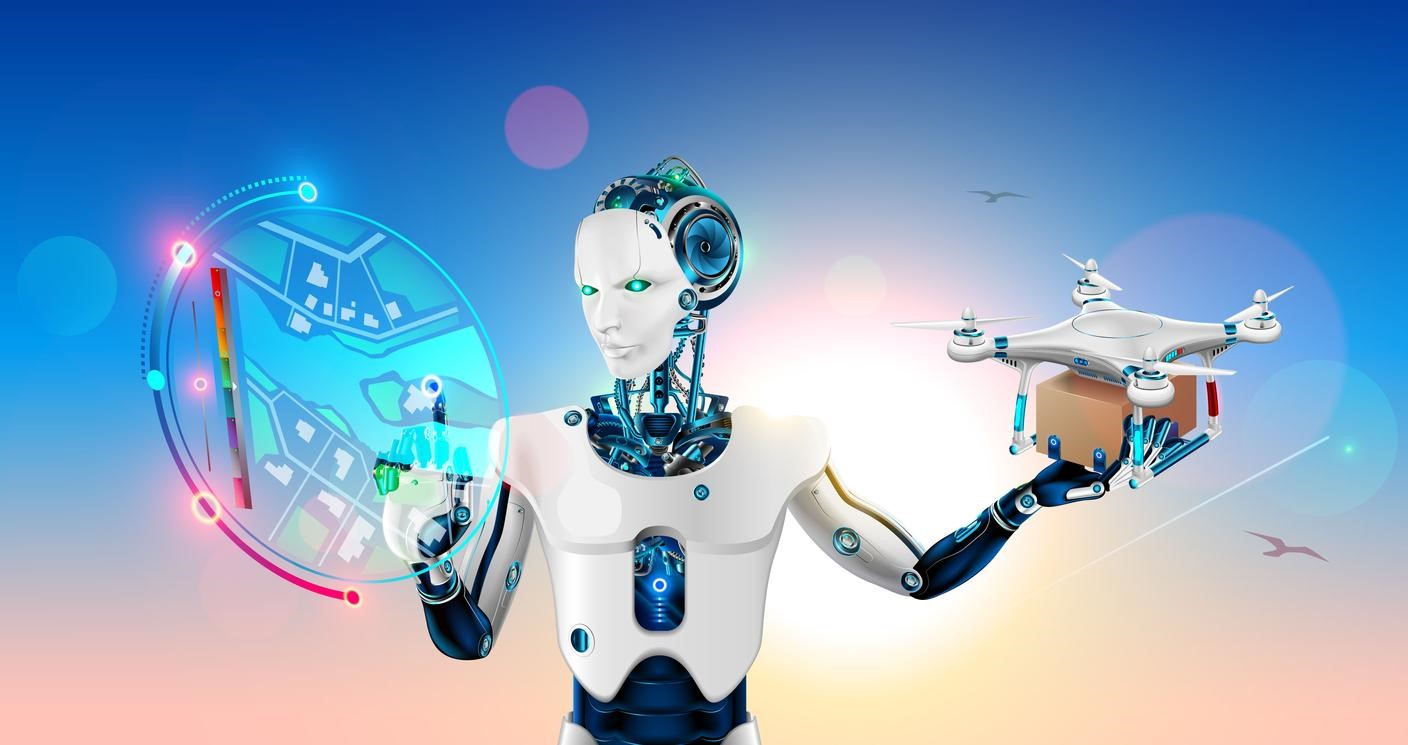 Streamlined logistics are on the horizon as warehouses, vehicles and consumer expectations evolve.
Read More
Topics: Drones, future logistics, logistics technology, shipping technology, on-demand warehouses, self-driving trucks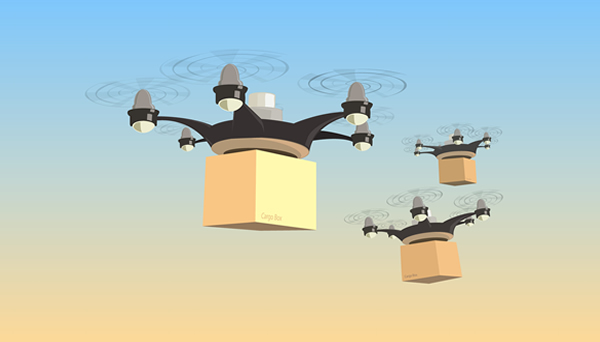 Delivering every day of the week, around the clock, is every carrier's goal. Drones and robots are being hailed as the way to accomplish this. How ...
Read More
Topics: Drones, Around The Clock, Shipping