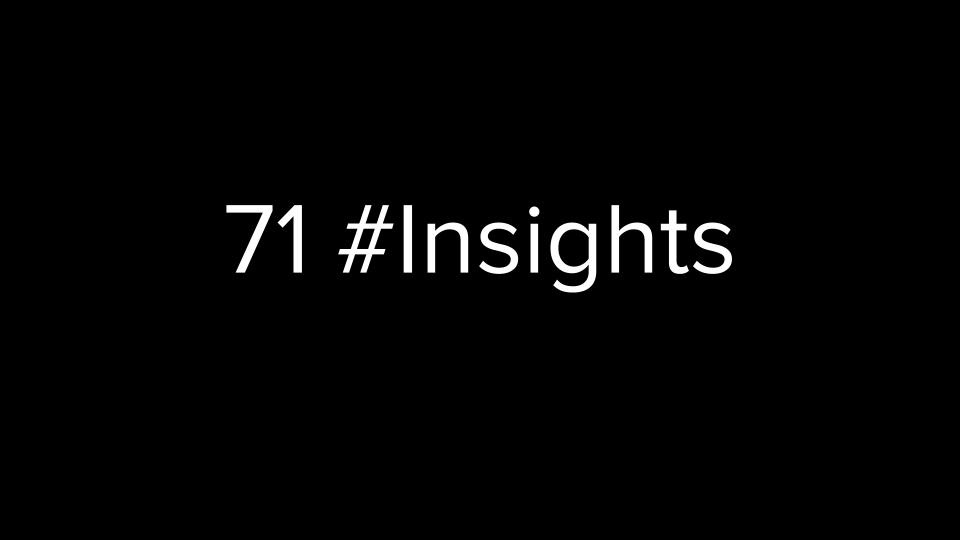 The number of companies that are not aware of their shipping spend is staggering. Here's how we know: It happens every week: We'll have a call with ...
Read More
Topics: eCommerce, shipping data, shipping spend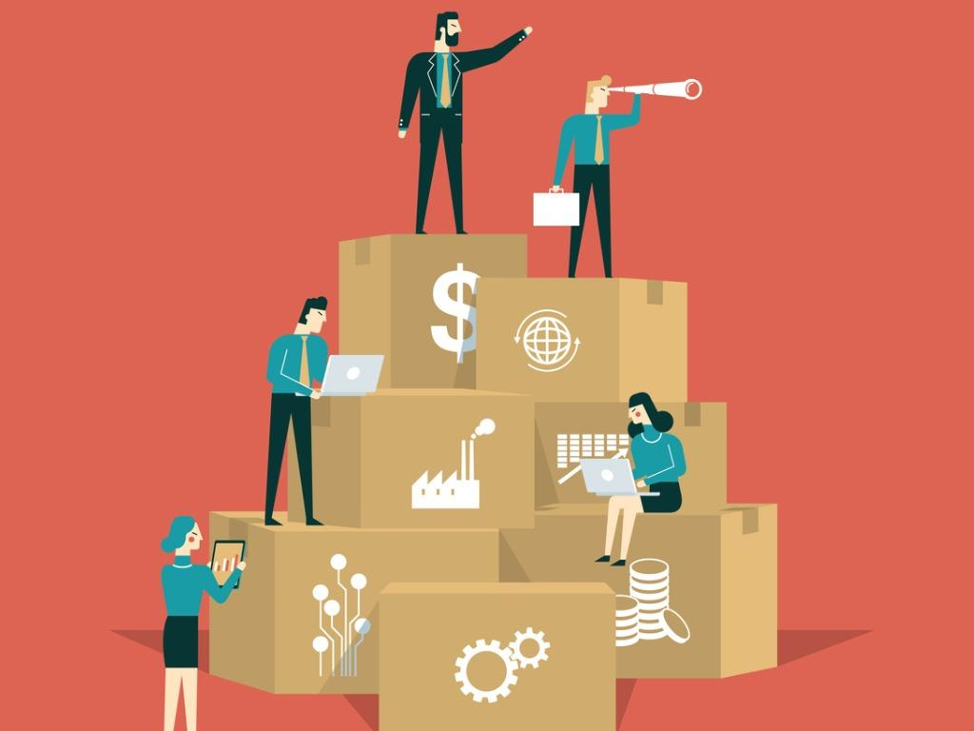 Full knowledge of your shipping data is a sure way to gain leverage at the negotiating table. Here's what the big carriers don't want you to know, ...
Read More
Topics: shipping data, shipping contracts, transportation data, carrier contract negotiations