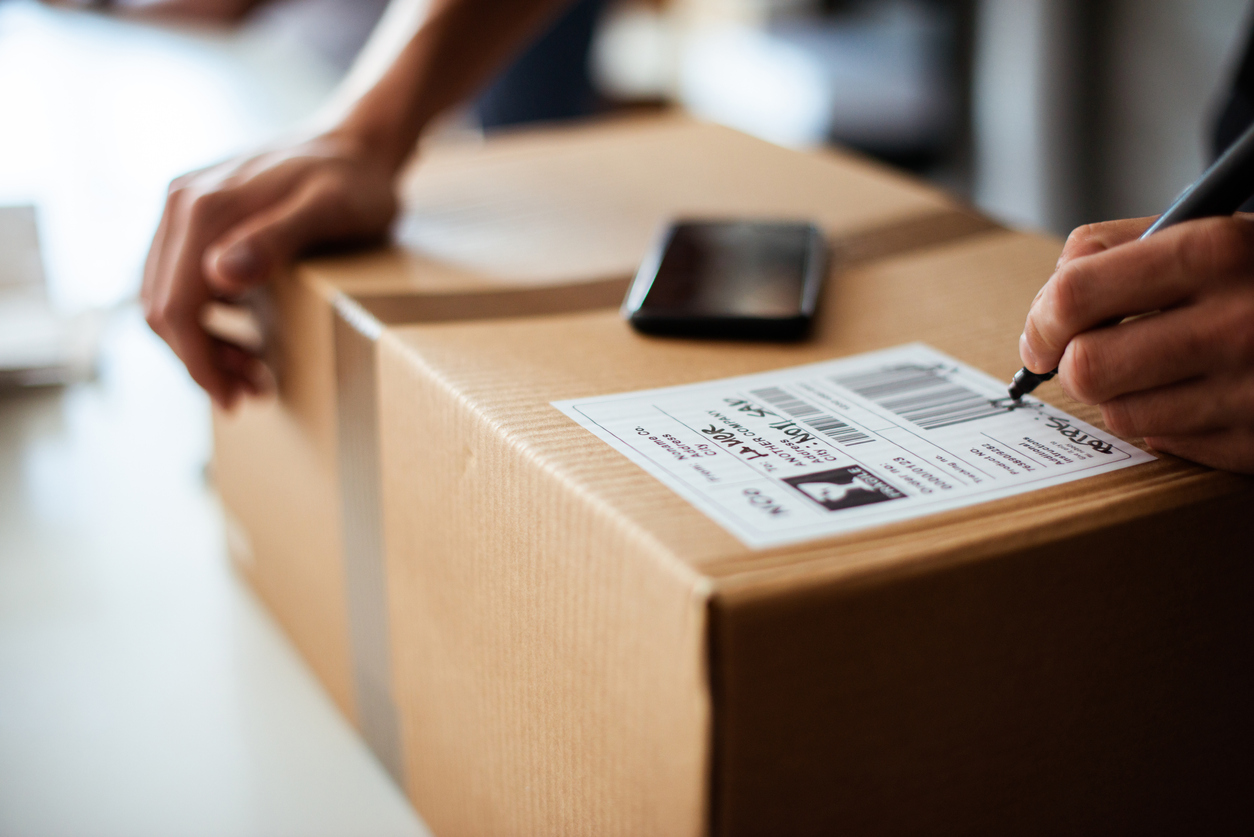 When you're building a business that ships products, the right carrier makes all the difference. These questions will let you identify a fulfillment ...
Read More
Topics: parcel carriers, contract negotiations, carrier contracts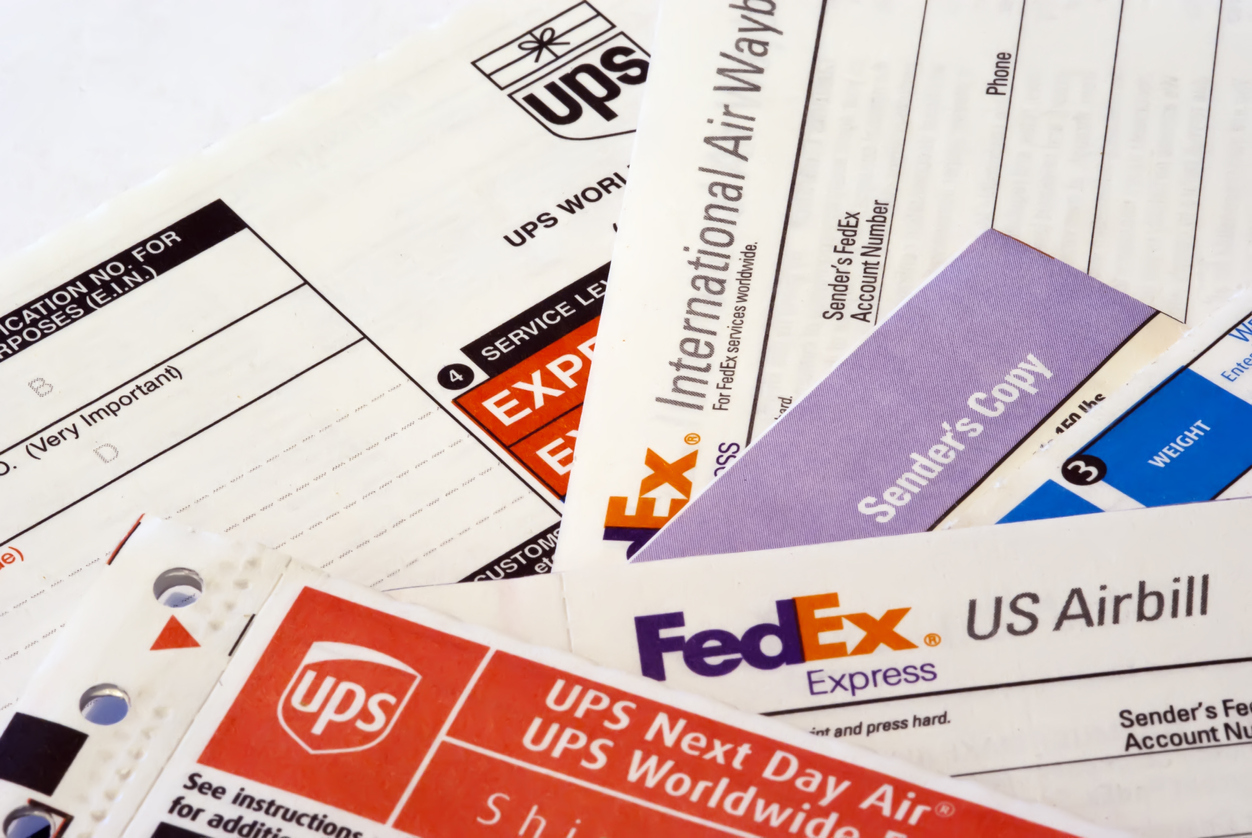 Multiple carriers can mean extra opportunities, but it increases the need for shipping vigilance. Here's how 71lbs can help.
Read More
Topics: parcel carriers, multi-carrier shipping, negotiation