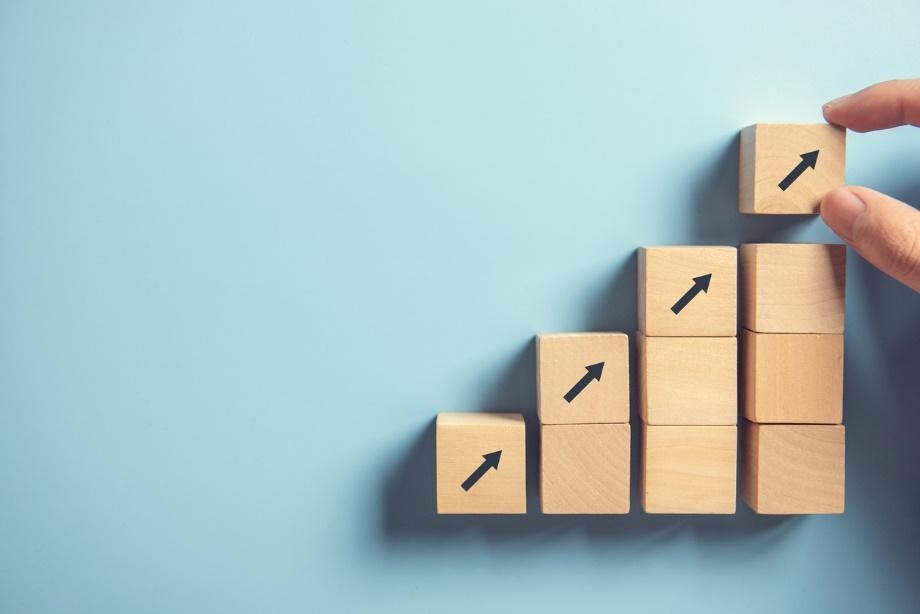 Growth is great for business, but it also adds more logistical demands to your operation. Here's how to ensure your shipping sense trends upward like ...
Read More
Topics: logistics growth, shipping expenses, Business growth, carrier relationships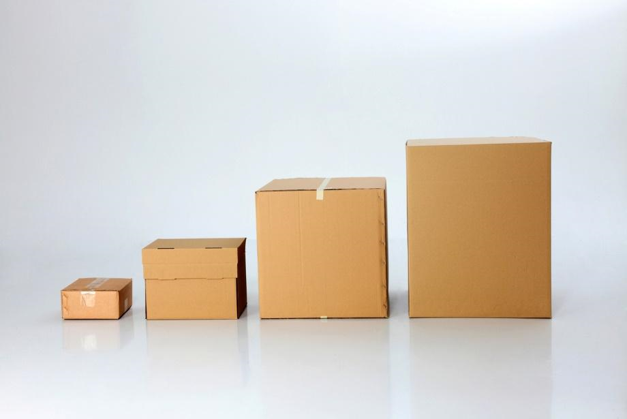 The most successful shippers grow wiser as they get bigger. Here are 5 handling hints to make 2020 your best year for efficiency and savings.
Read More
Topics: carrier management, logistics growth, shipping carriers, shipping growth, shipping tips