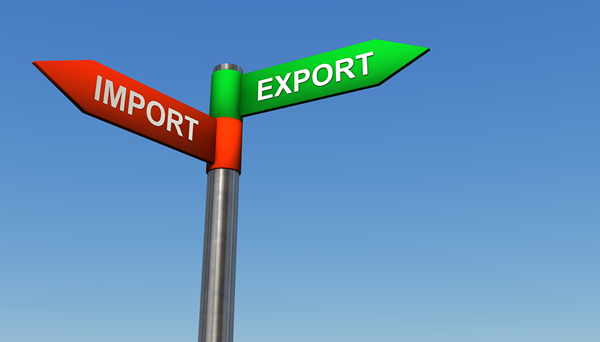 Foreign Trade Zones were created to help America's economy remain globally competitive. There are a lot of savings to be had if your business can ...
Read More
Topics: Savings, Foreign Trade Zone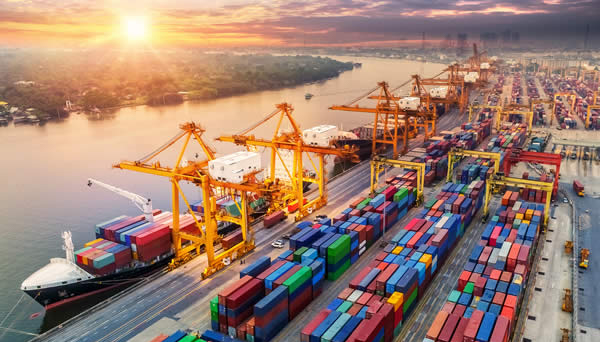 In a commercial battle zone, it pays to know where the safe ground is. Today's tariff war between the Big Two nations has brought Foreign Trade Zones ...
Read More
Topics: Savings, Foreign Trade Zone, Shipping