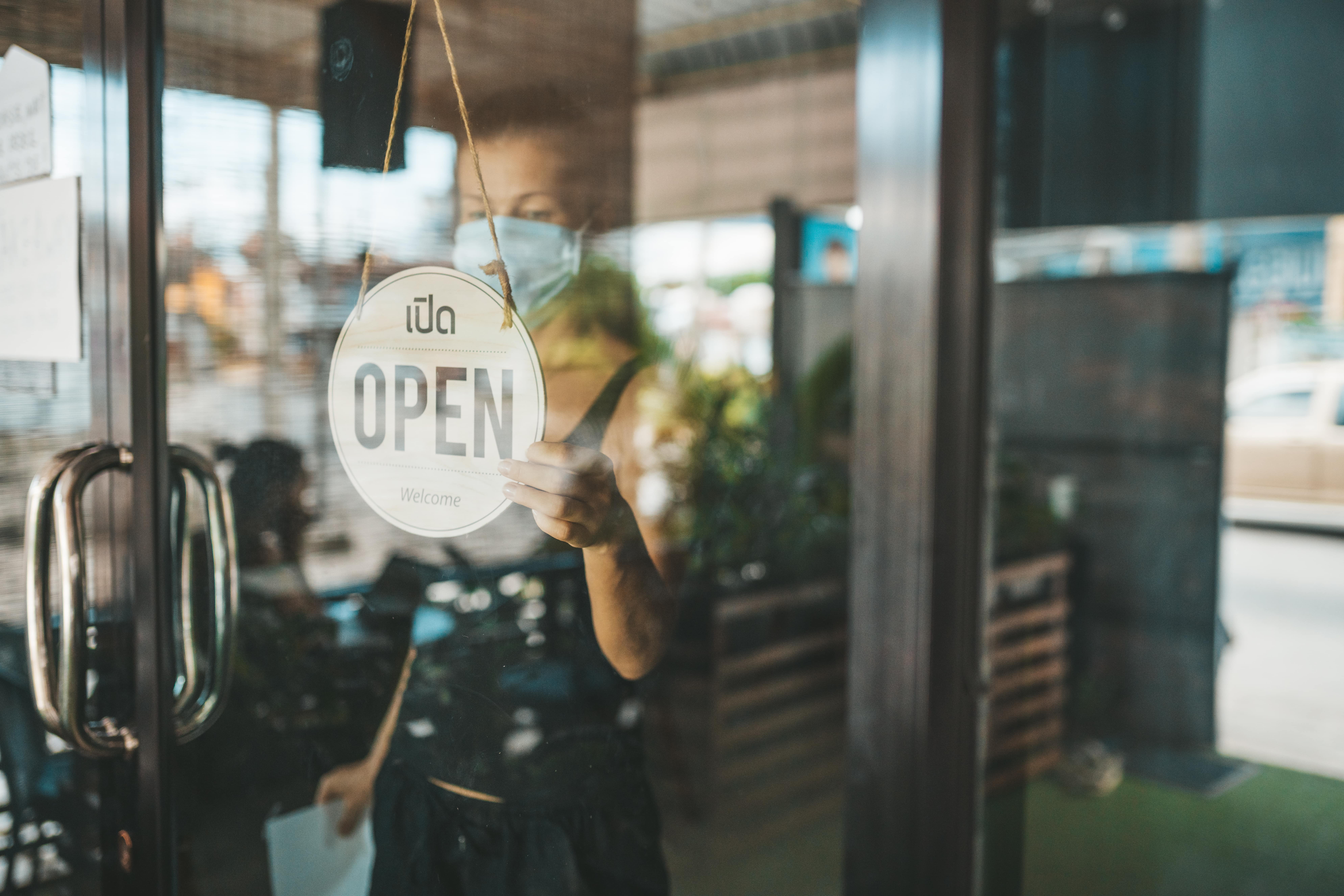 Read More
Topics: COVID-19, nonessential businesses, disaster preparedness, shipping disruptions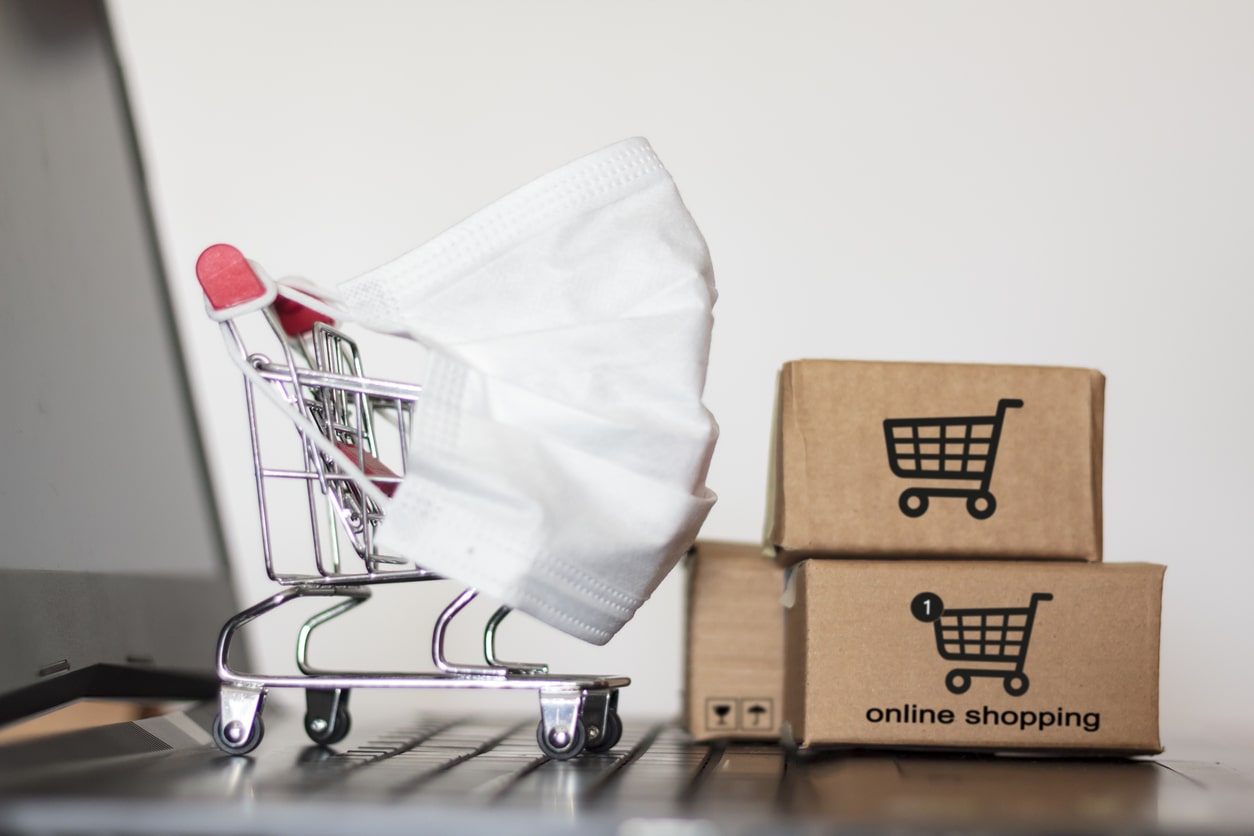 Online shopping was on the rise before coronavirus hit, but the pandemic has made it invaluable and perhaps secured its supremacy.
Read More
Topics: eCommerce, COVID-19, online shopping, online fulfillment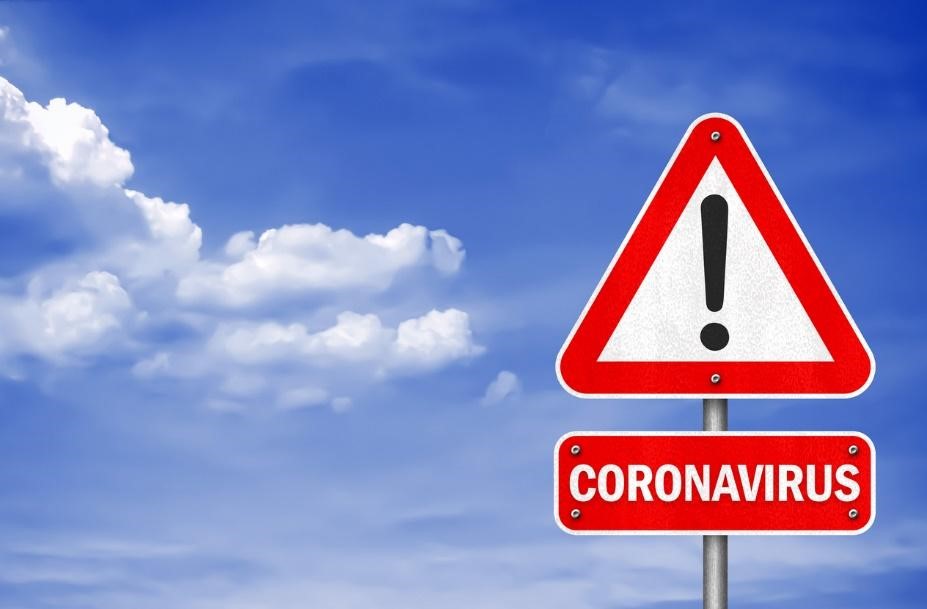 The coronavirus COVID-19 is affecting far more than human health. It's proven capable of infecting global logistics and potentially bringing ...
Read More
Topics: coronavirus, COVID-19, supply chain disruption